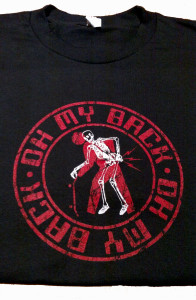 The shirts are printed and ready for you to get your hands on! Check the t-shirt page of our store to get one mailed to you. If you are in the greater Seattle area and you want to get one from a shop, we have them currently at Gravity Sports in Renton.
We hope you like them as much as we do!
Stay tuned for new designs and we will keep you up to date!